Drone inspection of anomalies around underground pipelines
THE CUSTOMER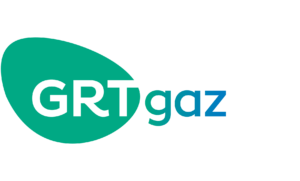 GRTgaz, a subsidiary of Engie, is a natural gas transmission system operator. GRTgaz has over 4 400 delivery stations in its vast pipeline network.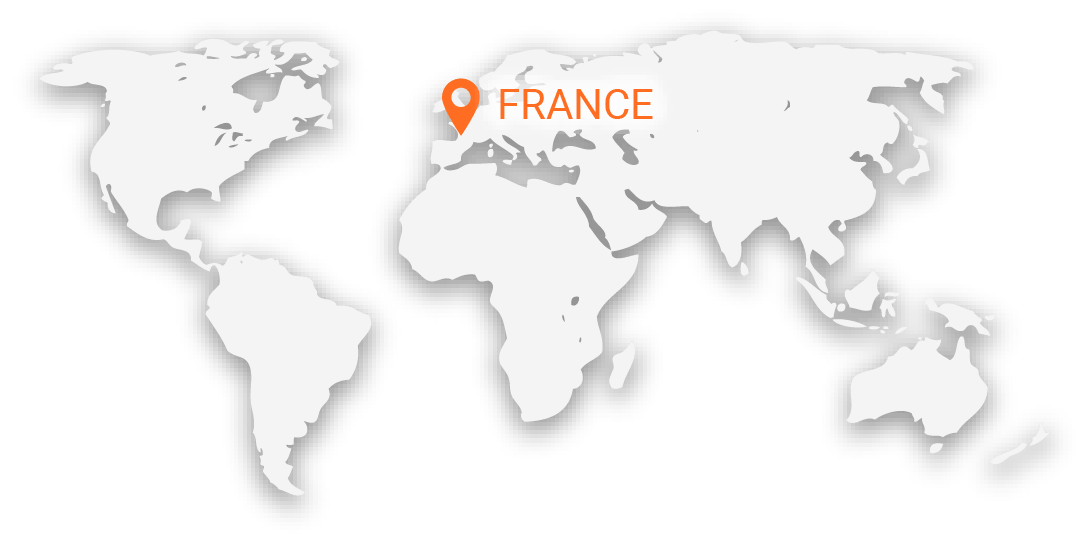 THE NEED
GRTgaz, the subsidiary of Engie, is responsible for transporting gas in France and manages more than 30 000 km of underground pipelines. Engie is responsible for the weekly monitoring of sections of pipeline to ensure that there is no unauthorized construction over the pipeline that could cause damage to the infrastructure. Today these inspections are done by staff on foot, walking along the lenght of the infrastructure and also manned aircraft with observers. Engie wanted to be able to accurately and quickly determine the locations of potential hazards in order to be able to react on time.

THE SOLUTION
For GRTgaz needs, Delair used the DT18 + RGB industrial sensor to photograph the linear infrastructure. After landing, the images were sent to the Delair's cloud based platform to generate the orthomosaic and automatically detect the desired anomalies (in this case, mechanical excavators, construction vehicles and signs that construction is or has taken place). A comparison with previously generated maps from the DT18 was also performed in order to make inventory of the surrounding buildings.
THE OPERATION
GRTgaz asked Delair to monitor 30 km pipeline on the outskirts of Brive in France. The pipeline was flown in a 1 hour round trip by the DT18 which generated 5 000 pictures along the route. No antenna relay was necessary for the fulfillement of this mission, thanks to the long endurance of the Delair DT18 solution.
DATA ANALYSIS & DELIVERABLES
Over 5 000 images were generated by the DT18. The result consisted on a single georeferenced, orthorectified mosaic image of the infrastructure. Proprietary algorithms were applied to the resulting mosaic image to detect anomalies:
Creating a 2D orthophoto and a 3D model of the pipeline with a GSD of 4.5 cm
Automatic detection of anomalies (mechanical excavators, construction vehicles, signs of construction, etc.)
Comparison and change detection – displaying locations of detected anomalies on the Delair's platform visualization tool
Te deliverables were:
A report that indicates the GPS coordinates of detected anomalies along with photos and information on the applicable specifics
A web visualization tool for viewing and archiving past results
Integrating the data into GRTgaz own GIS software
BUSINESS BENEFITS
End-to-end solution, delivering actionable insights
Data gathered in on flight serves roles beyond inspection; topography can be studied and vegetation analyzed
Delair's UAV and data processing solution is ready for large-scale deployment on oil and gas pipelines
WHY DID THEY CHOOSE DELAIR?
The potential of the technolgy for pipeline inspection

Delair's DT18 UAV is a good alternative for monitoring and identify incidents and anomalies

Efficient tool for linear inspection

The DT18 is an efficient tool for linear infrastrucutures mapping & monitoring
Do you want more information?