The John Deere Operations Center is a portal to connect machines, operators and fields, allowing users to optimize agricultural data management.

Delair works with John Deere to enable drone-to-tractor actionable insights. Thanks to the integration between the two companies' platforms, customers can directly transfer the business insights, such as scouting maps, precision ag maps for zone management, as well as field inventory maps, from the Delair platform to the John Deere Operations Center. The machines on the field can then use these insights to automate:
Precision replanting
Precise herbicide application
Farming with management zones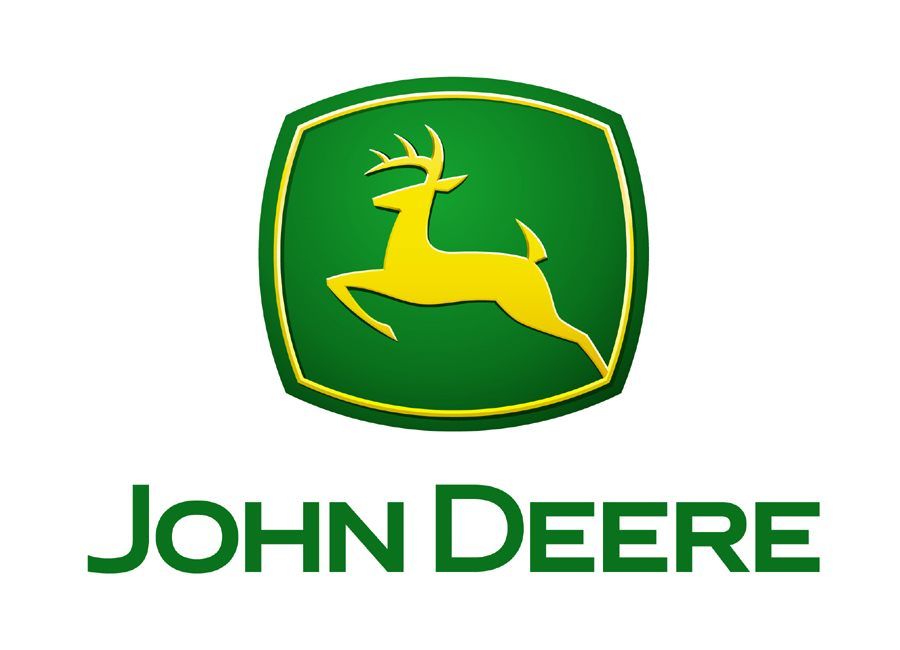 Delair provides a high endurance and plant-optimized drone, the DT18 AG, to survey, monitor and inspect fields. Bundled with John Deere Operations Center, Delair enables a professional all-in-one solution.