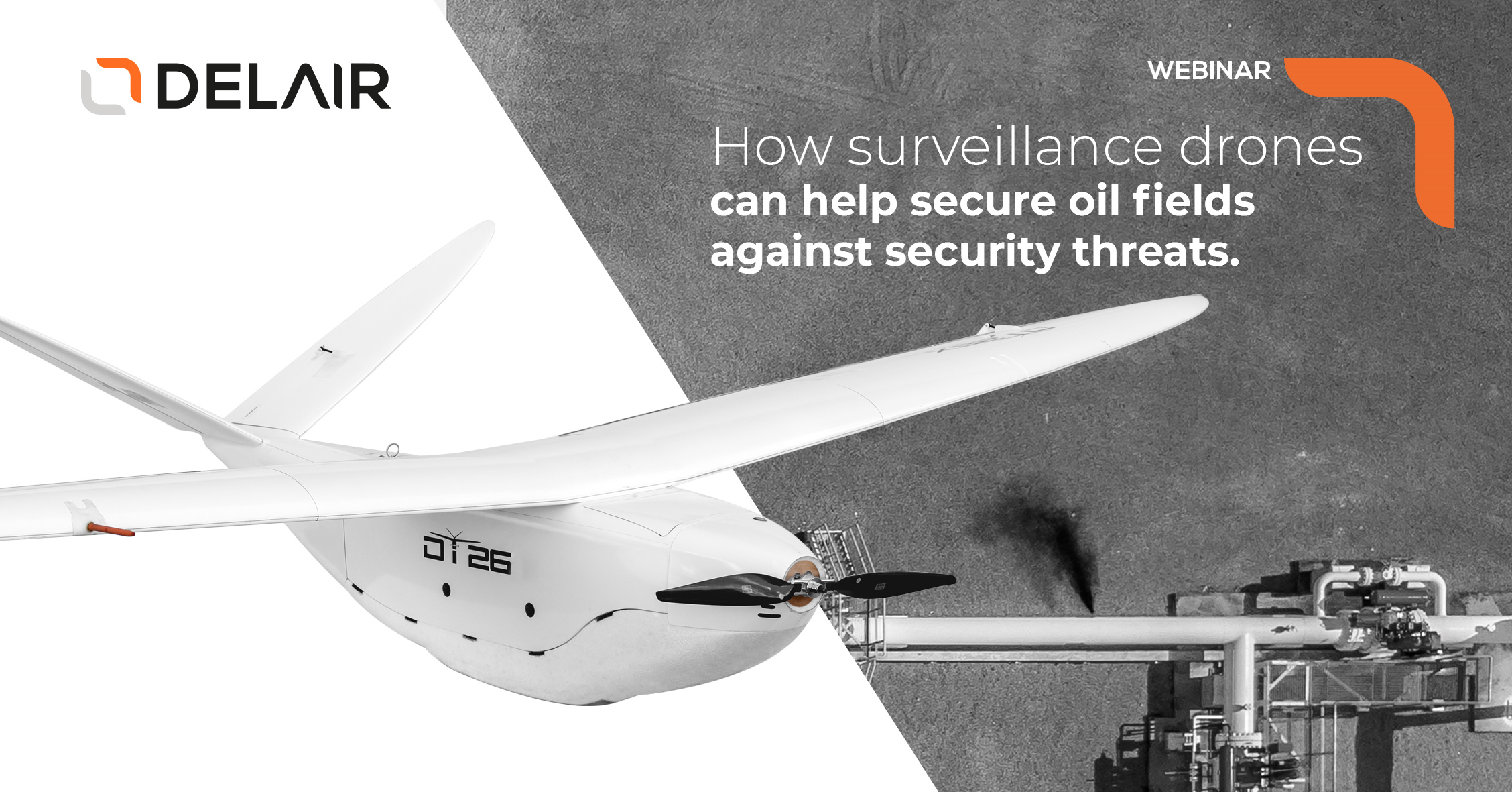 Sabotage, theft and kidnapping are persistent threats for major oil companies operating in remote and hostile areas, causing significant loss of revenue, risking human life and damaging the environment. Aerial data and real-time video provided by drones is a game changer. Drone solutions are the new toolset being integrating into their daily activities, enabling security managers to:
Increase visibility
Optimize time-of-response
Make informed decisions
Increase uptime
Programme
Pain points and challenges of securing oil fields in remote areas
Surveillance drones advantages for the oil industry
Real-time aerial video surveillance applications:
Overwatch wellheads from the sky
Surveil oil field access roads
Prevent trespassing and sabotages
Delair drone solution for oil field monitoring and security
Who should attend?
This webinar is for any oil professional in charge of:
Security
Asset protection
Operations safety
Emergency response
Wellhead integrity
Speakers
Benjamin Michel – Delair's Chief Product Officer & Co-founder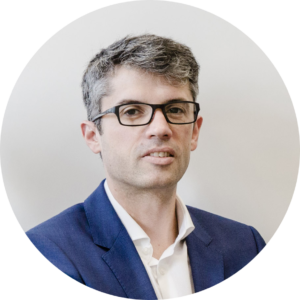 Benjamin is the Delair's CPO with a strong background in oil and gas exploration and production activities. Before founding Delair, he worked during 8 years for Perenco in different countries such as Venezuela and Gabon, as a Field Production engineer, Technical Manager and other operational roles. These experiences gave him an understanding of the oil companies challenges in complex regions and encouraged him to develop with Delair drone solutions fitted for this demanding industry.
Vincent Desperiere – Security & Defense Global Sales Manager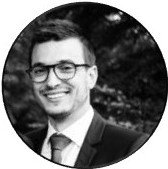 Vincent is the Global Sales Manager for the Security and Defense markets at Delair. He has great experience in international sales and has a large knowledge of the African market. With an engineering degree he has 5 years experience in selling sophisticated technology and drones to industrial customers. Since he started working at Delair in 2017, he has been developing key accounts and executing the worldwide market strategy to position Delair as the preferred partner for security and defense drone solutions. 
Register now!
Fill-in the contact form below to get registered to the webinar.
By clicking the "Confirm registration" button below, you consent to authorize Delair to store and process the personal information provided to process your request.
Summary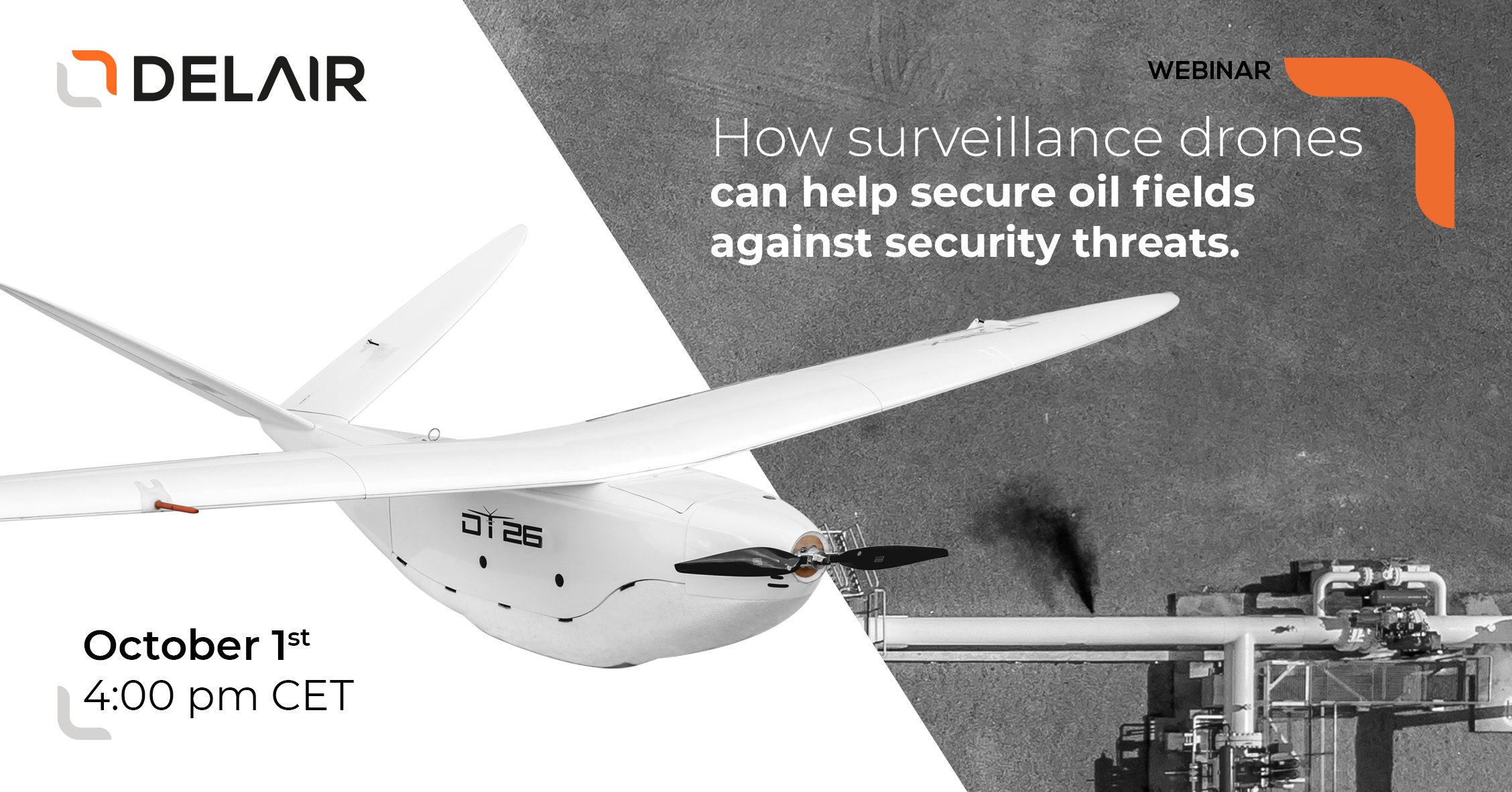 Article Name
How can surveillance drones help secure oil fields against security threats?
Description
Discover common ways of using surveillance drones to secure oil production fields and learn how they can help you create a safer environment for your staff while improving productivity.
Publisher Name
Publisher Logo