⬇️ Register to watch the replay ⬇️
Forget the phenotyping bottleneck and the hassle of seed production monitoring.
Drone hardware and image processing innovations enable fast and accurate measures of traits, especially if you are conducting multi-plot field experiments every year.
Field evaluation industrialization and traceability are tremendously streamlined.
Aerial intelligence brings enhanced knowledge and analysis capabilities of plant response throughout the whole crop cycle. Drone solutions help accurate seeds production monitoring and forecasting which lowers logistics and markets risks.
Program
In this webinar you will learn how drone hardware and image processing innovations enables you to:
Unlock the phenotyping bottleneck
Measure multi-plot field experiments traits faster and accurately
Streamline plant response analysis throughout the whole crop cycle
Drastically improve seeds production monitoring and forecasting to lower logistics and markets risks.
Speakers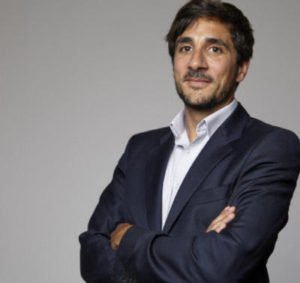 Benjamin Benharrosh – Co-founder and VP Enterprise Sales at Delair
Benjamin Benharrosh is a co-founder of Delair. Previously, as head of North American operations, he oversaw Delair's expansion into the US and Canadian market from the company's base in Los Angeles. Currently as Vice President of Enterprise Sales, Benjamin is leading the deployment of Delair aerial intelligence solutions for Agriculture globally.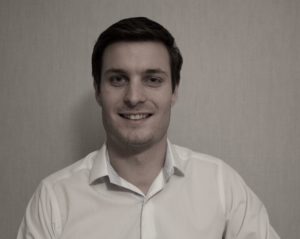 Alexis Janson – Applied Product Engineer for Agriculture & Forestry at Delair
Alexis Janson is Agronomist, graduated from the agricultural engineering school AgroParisTech. At Delair, he is in charge of providing technical expertise to sales and marketing teams regarding delair's agriculture drone products and data analytics software offer. Alexis has a strong product experience in agribusiness from crop production to agricultural machinery. He puts his expertise in practice to make the agriculture move to digitization.
When?
This webinar was first broadcasted on April 25th, 2019.
You can now watch the replay whenever you want (registration form below).
Watch the replay now!
Fill-in the contact form below to get instant access to the webinar.
By submitting your registration, you consent to authorize Delair to store and process the personal information provided to process your request.