Takeaways from Intergeo with Chase Fly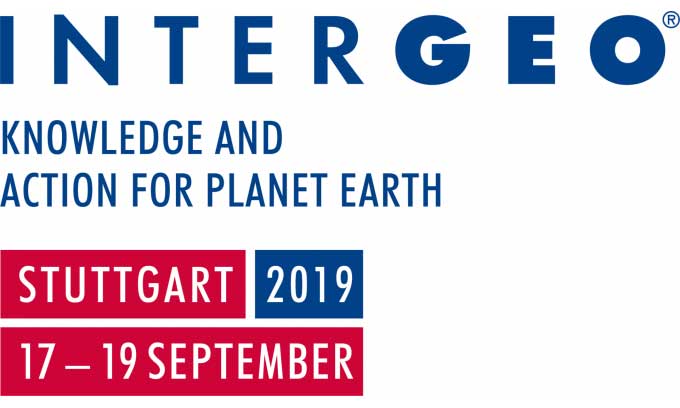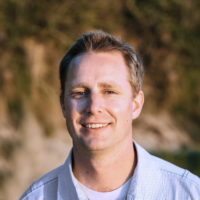 Geospatial Product Manager at Delair
Intergeo Conference and Expo took place from September 17th to September 19th, 2019 in Stuttgart, Germany.
With 640 exhibitors from 41 countries and more than 19 000 visitors from 114 countries, Intergeo is likely the biggest trade fair in the geospatial Industry! During the conference, Delair displayed its long-range fixed-wing UAVs as well as the Delair Aerial Intelligence platform (delair.ai). Delair.ai is the industry's most powerful platform to manage, analyze and share aerial data!
Our Geospatial Product Manager, Chase Fly, presented to attendees of the  Intergeo Forum on September 19. The topic focused on how cloud technology like delair.ai offers a simple, scalable, and visual way to manage large datasets collected by drones and other methods that are rich with images and point clouds. While these big datasets present many challenges for organizations trying to extract value from them, including how to share the data, the cloud makes visual data visible!
We are pleased to share with you the takeaways from Chase's presentation with a short recap below and a video.
Now relax and enjoy!
Visual data should be visible to the people who can benefit from it. The cloud helps you achieve this!
Chase Fly, Geospatial Product Manager at Delair
Takeaways from Intergeo with Chase Fly, Geospatial Product Manager at Delair:
Managing the Mountains of Data Collected from the Clouds
"Throughout history many devices have been invented and many methods employed to map and model the natural world. Some of the latest tools, like drones, are democratizing aerial mapping and have established themselves in the geospatial market as an efficient tool for doing so.
Drone technology has emerged rapidly and disruptively and people are trying to figure out how to effectively use and manage all the data that comes of it. Drone datasets are big. They consist of lots of imagery and point clouds which are often difficult to handle by standard desktop computers. As a result, this data is often stagnates and goes unseen, underutilized, and undervalued.
So the challenge is how do you manage all that data, make it accessible, and extract value from it?
Enter the cloud!
The cloud enables you to take your drone data well beyond the standard deliverables of orthophotos, DSMs, and point clouds. The cloud gets data off of the external hard drives and out where everyone can see it.
In the delair.ai platform, you can pull in all sorts of visual data, including LiDAR and aerial imagery, and turn it into business intelligence. You can visualize your data in both 2D & 3D from any computer with only a web browser. Your maps, analytics, and deliverables are accessible from anywhere, at anytime, by anyone and it is easy to collaborate on it since you can share data with an unlimited number of users. Delair.ai allows you to ANALYZE your drone data with a catalog of ready-to-use AI-based analytics that deliver actionable business insights.
Visual data should be visible to the people who can benefit from it. The cloud helps you achieve this!"